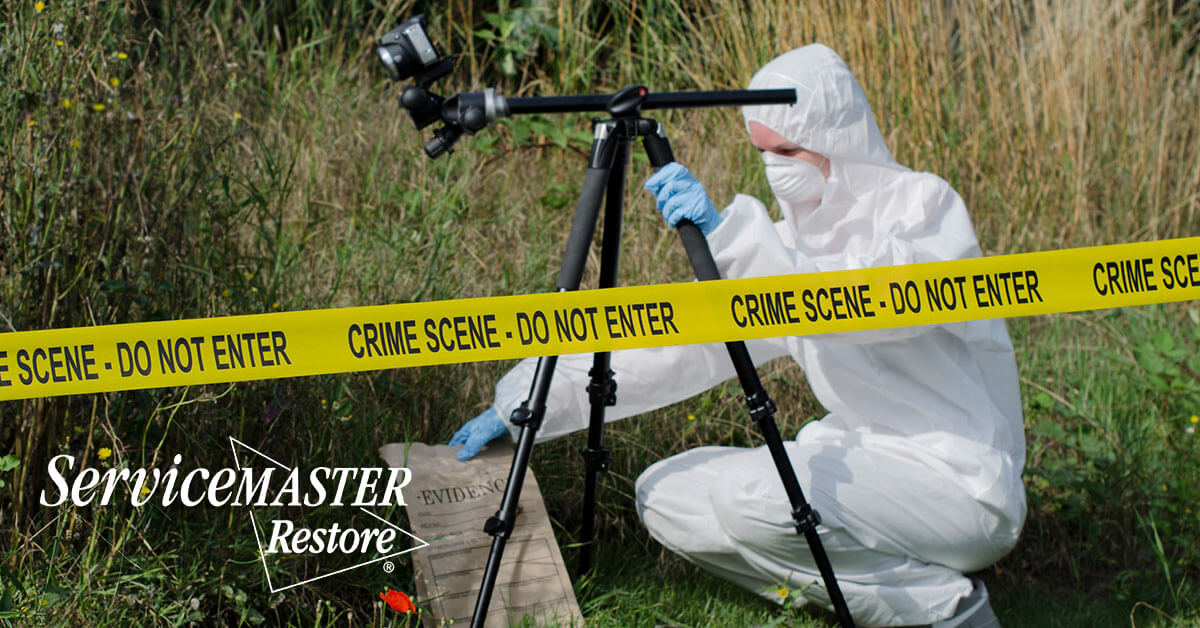 We provide biohazard material removal services in Dabney, KY.
We are mindful of the emotional impact trauma can have on your family and work closely with you to reduce the stress while restoring your property.
At ServiceMaster Restoration by Redbird DRS, we pride ourselves on going beyond standard restoration services to address any special circumstances that impact your home and your family. No matter the challenge, we are ready to help you 24/7, every day of the year.
Get help now! For biohazard material removal in Dabney, KY, call (502) 215-0129.